Earth's most abundant renewable resource is cellulose, an organic polymer and main building material in all plants. Using this natural raw material Weidmann Fiber Technology produces cellulose powders as well as microfibrillated cellulose (MFC) for novel and engineered applications.
Microfibrillated cellulose (MFC) is a natural, sustainable and biodegradable material that has the potential to replace fossil-based products in a wide range of applications. Using only nature's building blocks combined with new technologies, unique properties are created which allow cellulose to make the leap into the future.
Made from finely milled, high quality cellulose pulp, cellulose powders are an ideal, natural additive for a wide variety of applications. These powders are taste- and odorless and are easy to use.
Our microfibrillated celluloses and cellulose powders have the potential to be a natural and sustainable alternative to petrochemicals.
The purely mechanical process (patent pending) without the use of any chemical or enzymatic pretreatment is highly flexible and  allows us to tailor our materials to the application as well as the customer's requirements. We can not only use various raw materials but are also able to tune specific parameters of the material like fiber morphology, surface area and viscosity.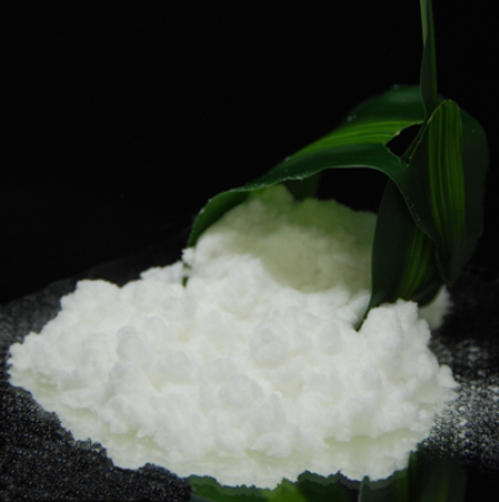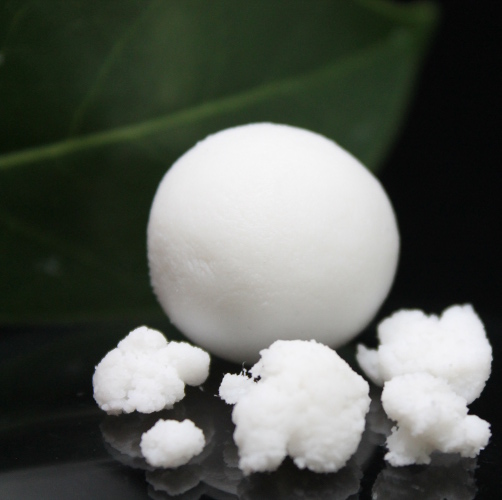 Pulp fibers from wood or perennial plants are delivered in dry bales. Before starting the manufacturing of microfibrillated cellulose, the pulp needs to be soaked and suspended in clean water.

Once the pulp fibers are suspended in water, the elementary fibrils of the fibers need to be separated from the natural fiber matrix. Our high shear force treatment provides a gentle and efficient separation of the cellulosic fibrils from the fiber matrix leading to a high aspect ratio without the use of chemicals.

Depending on the selected process, the water content after the manufacturing process may be too high for economic and ecology-friendly transportation. Therefore, the dry content of Celova can be increased to the required level.

For shipping, the Celova products will be packed in containers appropriately sized for the requirement. The packaging ensures safe transportation, easy handling and efficient storage.
Weidmann Fiber Technology
by Weidmann Electrical Technology AG
Neue Jonastrasse 60
8640 Rapperswil SG
Switzerland