A world free from microplastics.
Weidmann Fiber Technology
Natural
Derived from Earth's most abundant natural resource, Celova® is made from cellulose, the primary building material in all plants.
Biodegradable
Produced from cellulose pulp by a purely mechanical process, Celova® products remain 100% biodegradable.
Sustainable
Celova® products have the potential to replace synthetic ingredients and create new natural formulations.
Committed to a Sustainable Future
Earth's most abundant renewable resource is cellulose, an organic polymer and the main building material in all plants. Weidmann Fiber Technology uses this natural raw material to produce cellulose powders and microfibrillated cellulose (MFC) for novel and engineered applications. Sourced from sustainably managed forests, products are made from hardwood and softwood pulp. To learn more click here
What is microfibrillated cellulose (MFC)?
Wood is built up by a cellulose fiber matrix. These fibers consist of thin fibril bundles that are held together by hydrogen bonds. With our purely mechanical process, we are essentially tearing these hydrogen bonds apart, while water molecules go in-between the fibrils to prevent the reformation of these bonds. The resulting, versatile material is a gel-like, water based suspension with a fine network of microfibrils. Personal Care
MFC is the new natural alternative to synthetic additives for Personal Care. It enables formulators to develop natural cosmetics with high sensory appeal. For more information, please contact our partner Minasolve.
Coatings
Celova® provides the opportunity to formulate natural and highly functional coatings in various paper and non-woven based materials. Research has shown that microfibrillated cellulose not only increases the oxygen barrier properties, as well as grease proofing, but can also reduce crack propagation.

Agrochemistry
Due to being 100% biodegradable, Celova® is an ideal raw material to use in Agrochemistry. Not only can it be used in seed coatings to reduce dust-off, but also in other formulations like herbicides, pesticides and frost protection to improve flow and barrier properties as well as to boost the efficiency of actives.
With Celova® it is possible to formulate and improve performance of natural soaps, textile conditioners, cleaning agents and detergents. MFC can boost foam volume and cleaning efficiency. Furthermore, it can be used as rheology modifier in challenging environments, for example, in extreme pH or high salt concentrations.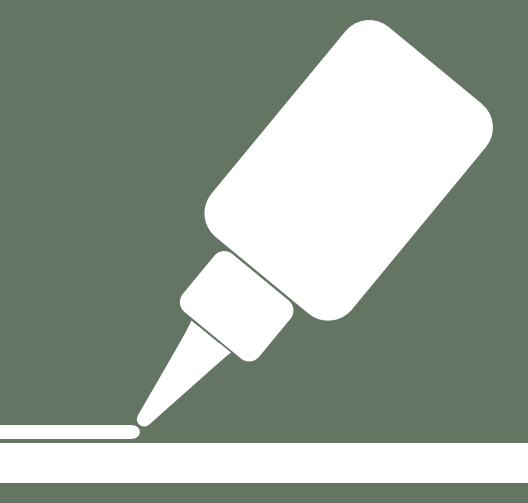 Adhesives
Thanks to the high specific surface area of MFC, Celova® is suitable to improve adhesion of water based glues. Additionally, it can act as a reinforcing agent and can be used as rheology modifier for easier application on substrates by introducing shear thinning and thixotropic properties.
Art Conservation
The use of films made of Celova® provide a very effective solution to some specific issues experienced with the conservation of museum objects. It also offers a perfect solution for other challenges across a wide range of old and contemporary media made of translucent or transparent sup­ports.
Weidmann Fiber Technology
by Weidmann Electrical Technology AG
Neue Jonastrasse 60
8640 Rapperswil
Switzerland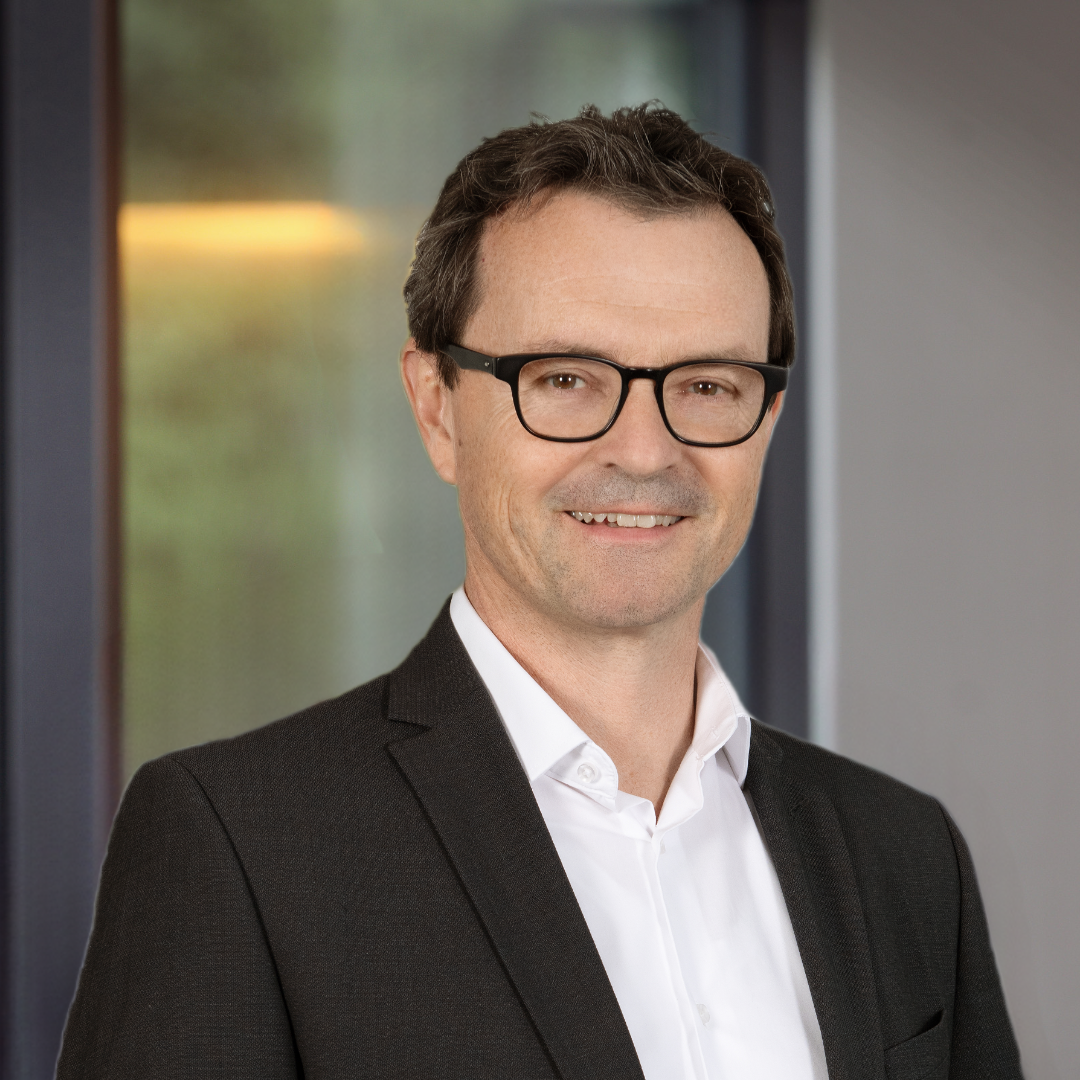 Thomas Mettler
General Manager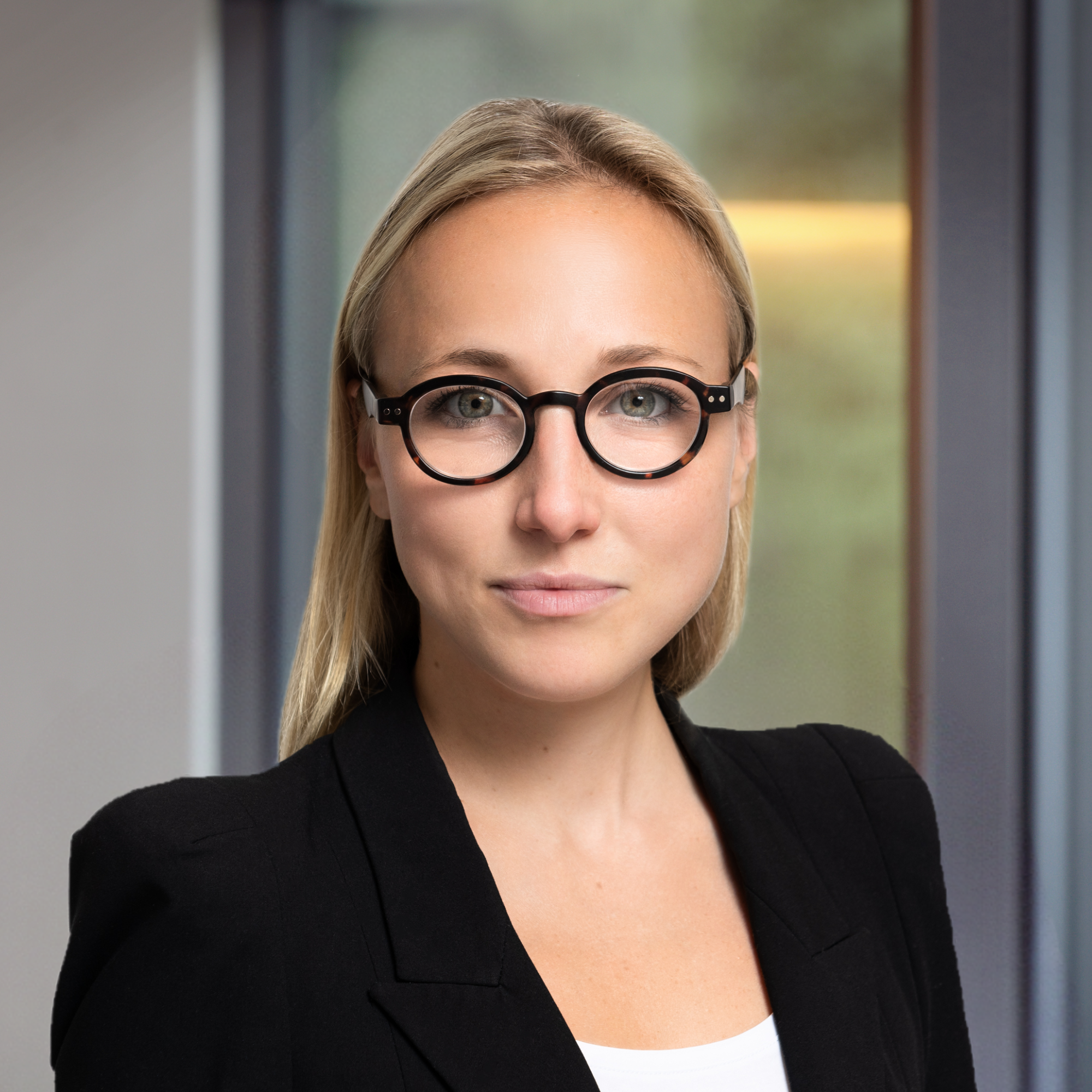 Manon Westrick
Business Development Manager