Weidmann Fiber Technology is a corporate start-up based on Weidmann's profound experience working with cellulose.
A small team of engineers developed an energy-efficient, customizable production process that allows us to tailor MFC to the customer's specific application.
In 2018, Weidmann invested in the design, build, and commissioning of the first MFC production line in central Europe, supplying the market with more than 100 tons of MFC.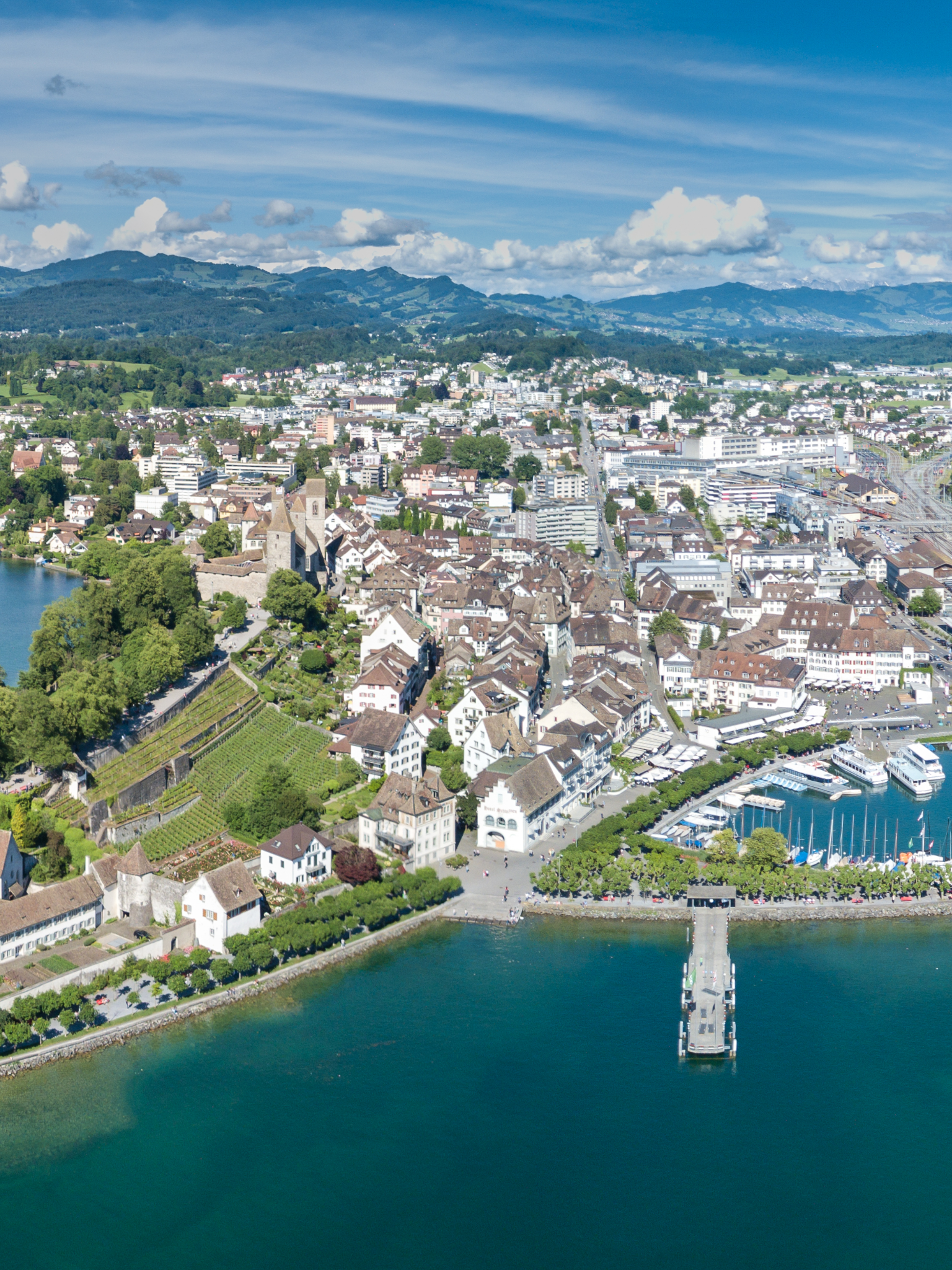 The Weidmann Group is a leading global supplier of engineered products and services in the Electrical, Medical/Pharmaceutical and other selected industries. With almost 150 years of experience, Weidmann continues to develop technically advanced solutions, that address the complex needs of our customers in evolving markets.
The Weidmann Group is a privately held, family owned company supplying technical products and services, with almost 150 years of experience. Employing about 2,700 persons in over 30 production sites and service centers around the world, the Group has three key business areas: Weidmann Electrical Technology, Weidmann Fiber Technology and Weidmann Medical Technology.
For more information, please visit: weidmann-group.com, weidmann-electrical.com or weidmann-medical.com.
Weidmann has been working with cellulose materials since the late 19th century and is now established as the world's leading provider of cellulosic transformer insulation.
In recent years, research focus has moved from innovation on insulation design to modifying the raw material used for insulation – electrical grade cellulose. A new lab was founded with state-of-the-art equipment allowing research into the modification of cellulose and the effects on paper and board products.
Our research-driven approach, partnering with research institutes and customers around the world, demonstrated the market need for an independent, cost-efficient producer of microfibrillated cellulose for use in novel and engineered applications in several emerging focus areas, such as water / air / oil filtration, cosmetics, paint and cement, as well as electrical insulation. Based on our decades-spanning experience working with cellulose and producing world-leading transformer insulation, we started the production of microfibrillated cellulose. With this innovation, we created a new business area for Weidmann.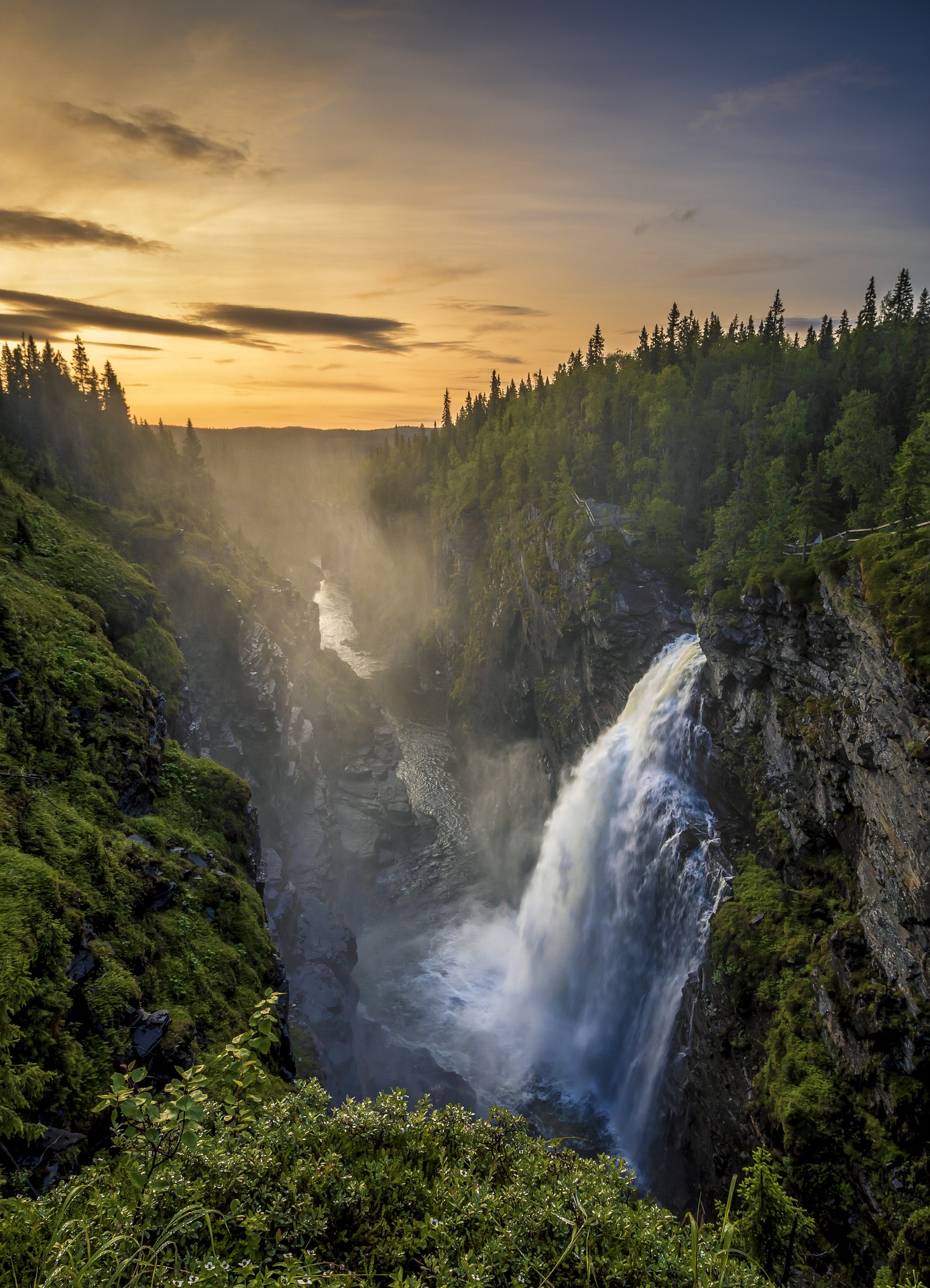 Weidmann Fiber Technology
by Weidmann Electrical Technology AG
Neue Jonastrasse 60
8640 Rapperswil SG
Switzerland