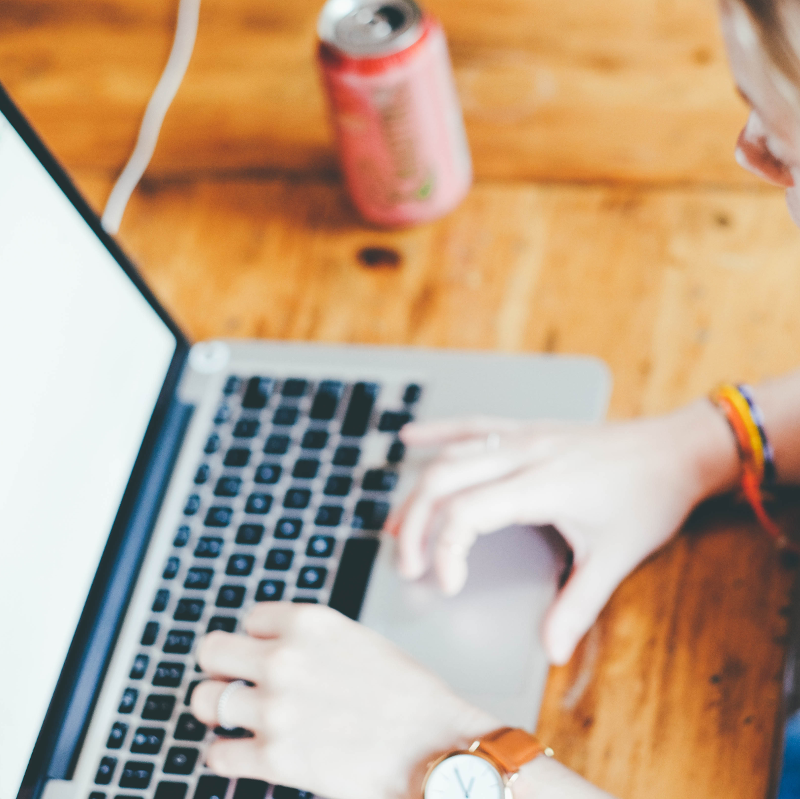 Weidmann's Fiber Technology blog is your source of information about applications of microfibrillated cellulose, interesting novel developments, tips and tricks for handling  MFC but also to get to know Weidmann as a company, our team and how it is to work as the innovation motor in this vibrant industry.
Our team members will post at regular intervals about their experiences, learnings and discoveries in their field of applications and supply you with insights into the fibrillated cellulosic materials market and the life at Weidmann.
Blogs will be posted either in German or English language.
Usually, microfibrillated cellulose (MFC) is used as an additive. To reduce shipping costs the material can be thickened up but is not dried due to issues with hornification (read more about this in Water and MFC – An inseparable combination?). However, also the dried...
read more