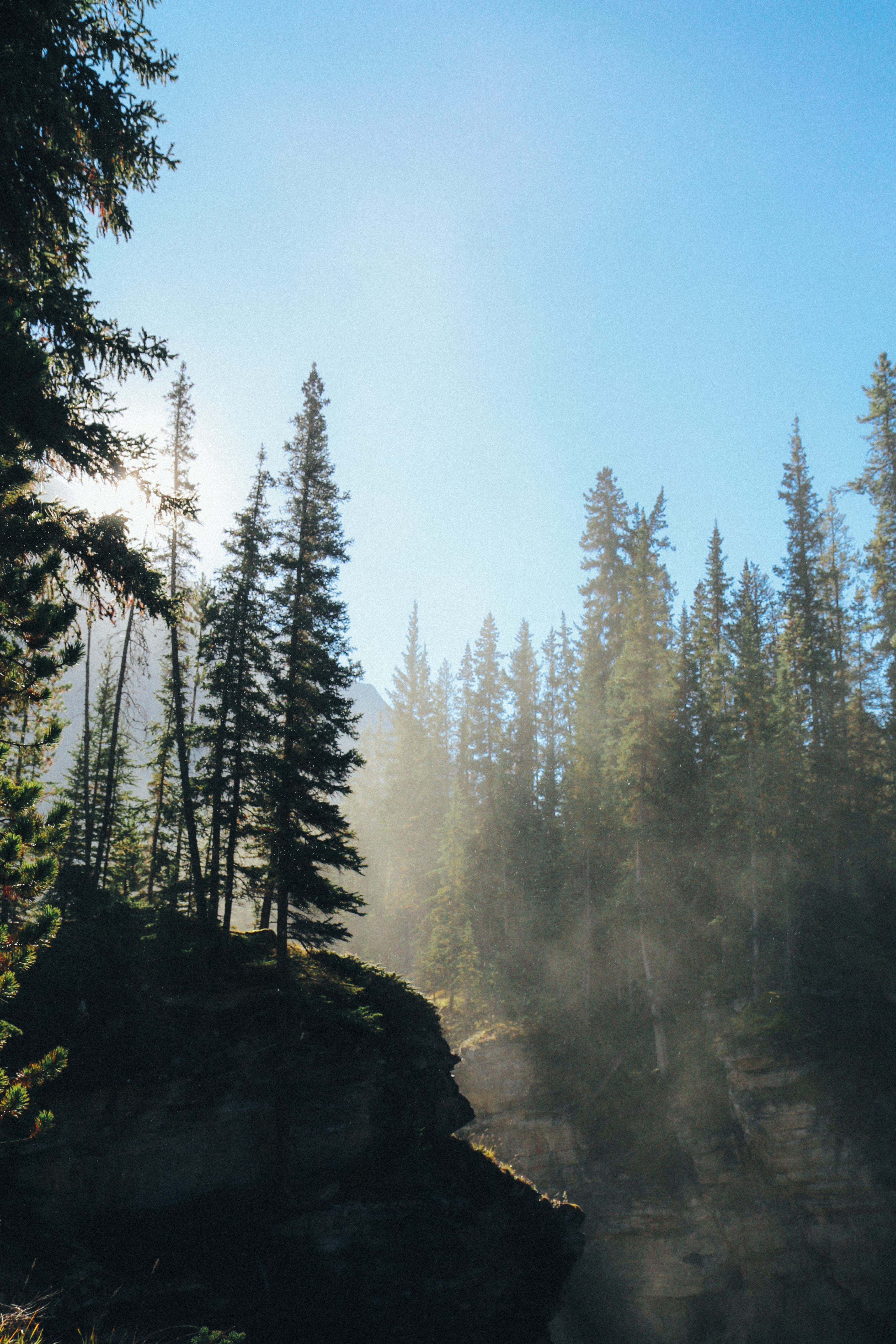 We are the world's leading provider of specialty microfibrillated cellulose materials and related know-how.
We differentiate ourselves by tailoring our materials and production approach to our customer's requirements, offering deep know-how on microfibrillated cellulose, its properties and uses.
Our target markets are novel and engineering applications.
We partner with our customers, research institutes and universities to bring new, innovative products based on microfibrillated cellulose to reality.
Our culture is rooted in research and development of new materials, finding new applications for microfibrillated cellullose and being a reliable, cost-efficient partner, creating value for our customers.
Weidmann has been working with cellulose materials since the late 19th century, developing into the world's leading provider of cellulosic transformer insulation.
In recent years the research focus has moved from innovation on insulation design to modifying the raw material used for insulation – electrical grade cellulose. A new lab was founded with state of the art equipment allowing research into the modification of cellulose and the resulting effects in paper and board products.
Our research driven approach, partnering with research institutes and customers in Europe showed the market need for an independent, cost efficient producer of microfibrillated cellulose for use in novel and engineered applications in several emerging focus areas such as water / air / oil filtration, cosmetics, paint and cement as well as use for electrical insulation. Based on our decades-spanning experience working with cellulose and producing world-leading transformer insulation, we started the production of microfibrillated cellulose. With this initiative, we created a new business area for Weidmann.
Our goal is to establish flexible, cost-efficient production facilities close to our customers, catering to our customer's needs in terms of quality, volume, on-time delivery and value creation. Having recognised a high need for microfibrillated cellulose knowledge, its properties, applications and usage, we will supply technical consulting to partner with our customers entering into co-development agreements where possible and economically viable.