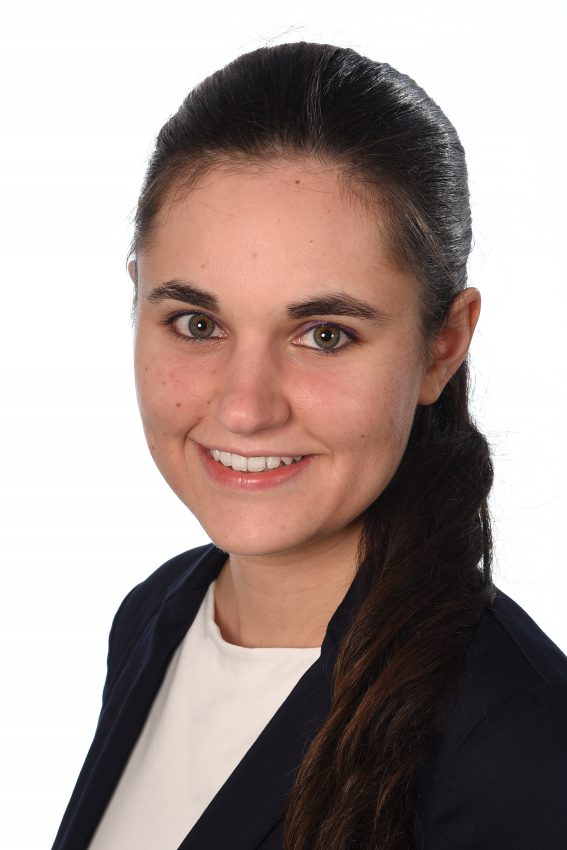 Nadine Peneder
MFC Application Engineer
At Weidmann, we put sustainability at the core of our activities. It is part of our missions and passion to develop sustainable alternatives to plastics and to reduce our ecological footprint, starting with the packaging of our materials.
Weidmann Fiber Technology recently shifted from using conventional plastic barrels to utilizing ECO DRUM natural fiber-based packaging, produced by the company Densa AG. Not only are these drums made out of paper (Kraftliner) but they are also reusable and fully recyclable in the paper stream. Their clever design allows an optimal use of transport resources, resulting in CO2 emission reduction for small volume orders of Celova® Microfibrillated Cellulose.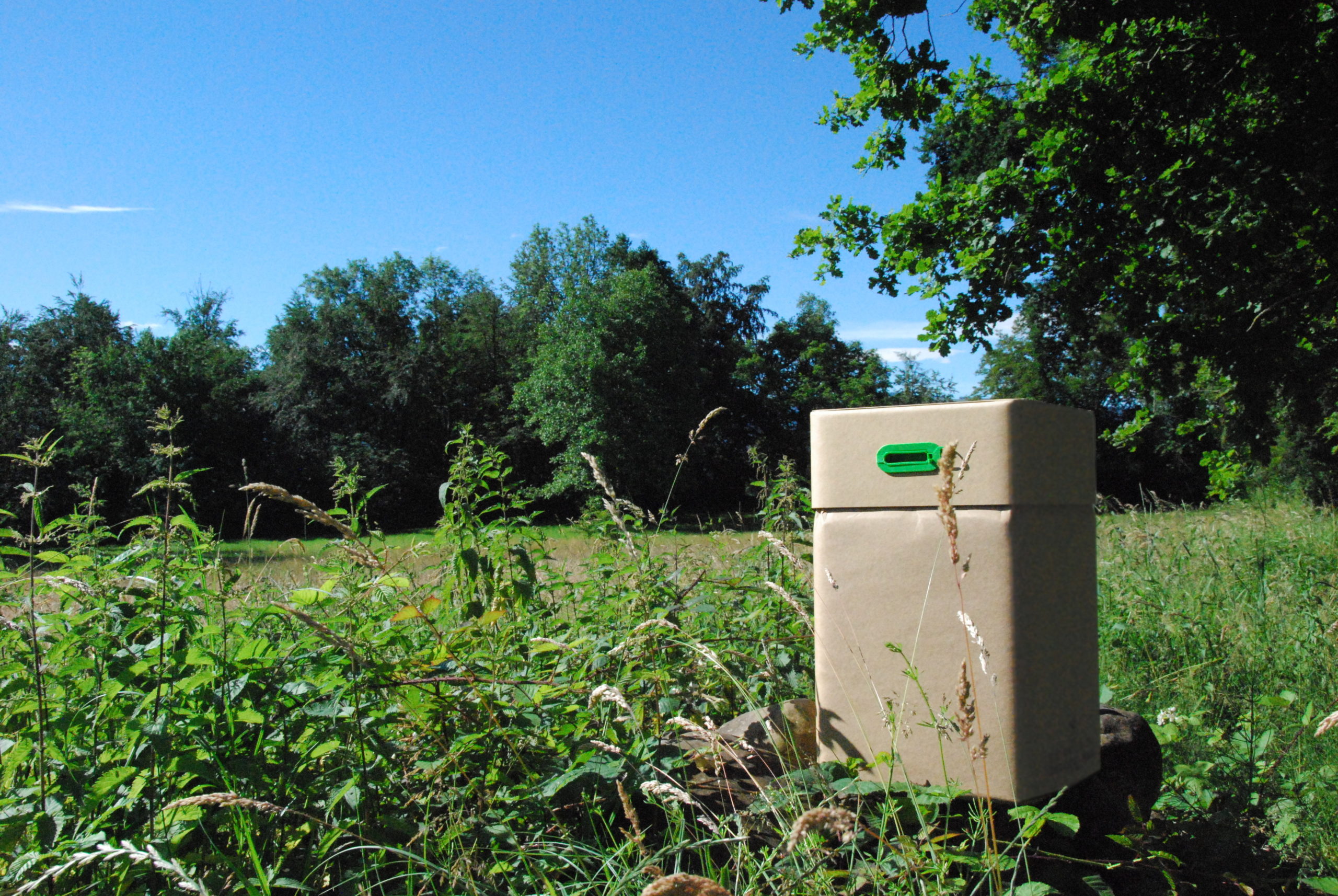 Thanks to the ECO DRUM packaging solution, Weidmann is now reducing the amount of plastic by 90% for this application, while increasing the logistic efficiency.