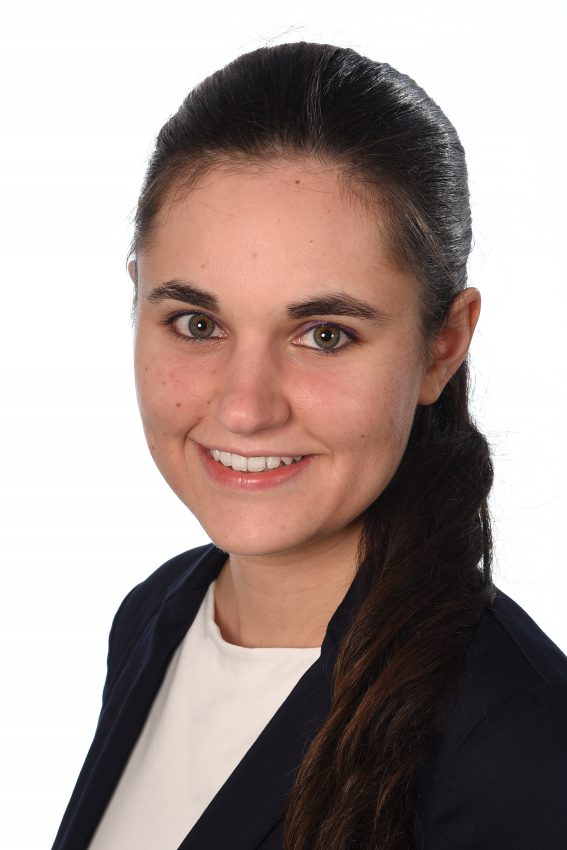 Nadine Peneder
MFC Application Engineer
After 5 years, the National Research Programme "Resource Wood" (NRP 66) was completed. The project, with a budget of CHF 18 millions, had the goal to establish basic scientific knowledge and practical methods in order to enhance the availability of wood as a resource and find new applications.
With a view to establishing a sustainable material life-cycle management, researchers have worked together with industry to develop innovative technologies and services as well as different ways to use wood.
The closing event of the NRP 66 took place last month in Bern where the following four thematic syntheses were presented:
New developments in timber construction
Novel ways of bio-refining wood
Innovative wood-based materials
Provisioning and sustainable use of wood

Fig. 1: Weidmann Fiber Technology's CTO, Dr. Wolfinger at the final podium debate (Source: Espazium)
The synthesis "Innovative wood-based materials" includes several projects with nanocellulose. As a producer of microfibrillated celluse Weidmann Fiber Technology took part in this subproject as a member of the sounding board reviewing the results and the synthesis.
The University of Fribourg focused on the processing of cellulose nanocomposites to develop universal, easily scalable production processes. The aim of their work was to optimize the homogeneous dispersion of cellulose nanocrystals (CNC) in polymer matrices without physically or chemically damaging the nanomaterial. By using compatibilizers, premixing and highly concentrated masterbatches (60 wt% CNC) the problem of degradation due to heat and high shear forces during common melt processes could be avoided. Furthermore, it could be shown that it is possible to achieve a significant increase in mechanical properties  in composites with CNC by scalable, low shear mixing processes.
In another project the Swiss Federal Laboratories for Materials Science & Technology (EMPA) evaluated the suitability of cellulose nanofibrils (NFC) in wood coatings to increase UV-stability. The results showed that NFC reduces the agglomeration and sedimentation behavior of nanoparticles such as ZnO, a UV-protective component. Another effect is the improvement of mechanical properties of coatings but also reduction of cracking of brittle binders. Additionally, it was observed that NFC introduces shear thinning behavior in binders.
All in all, the NRP 66 showed the immense possibilities of the resource wood for novel materials and alternatives to petroleum based products as well as how the use of wood could be improved in general.